i'm so bored... so i keep updating. oh well.








so i thought these pictures were funny..





ang.



jess.



ashley.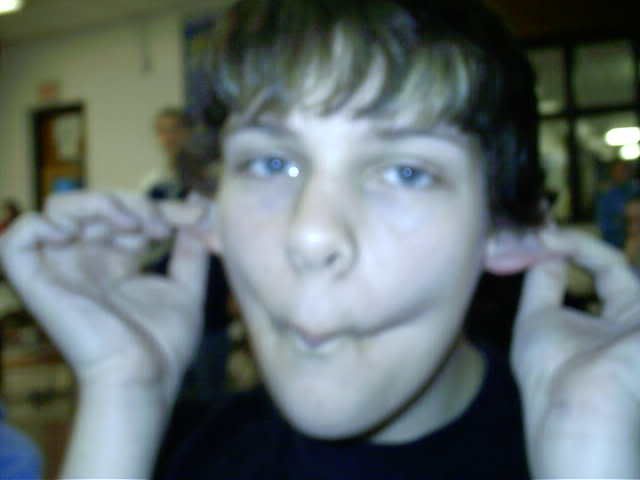 corey.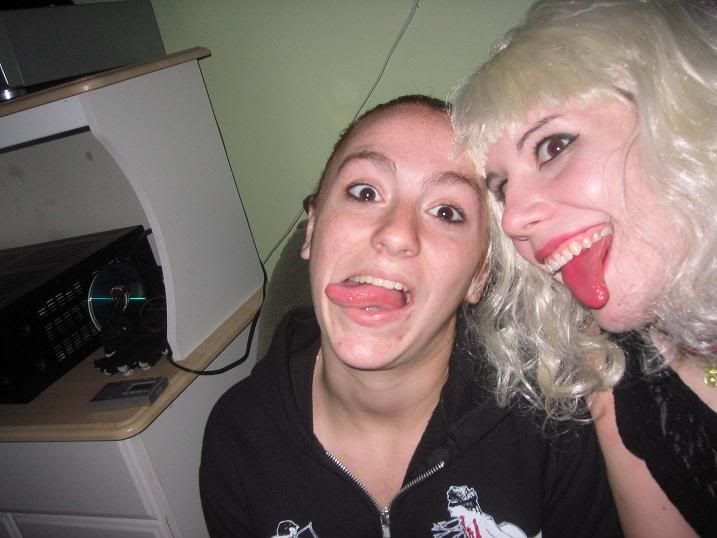 ang and india



my dads first wedding--- did u guys know he married his cousin? i think she was his second cousin though...
this was in 81.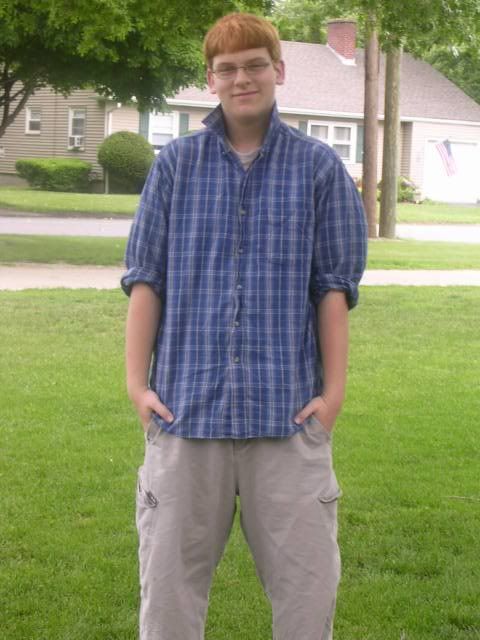 corey.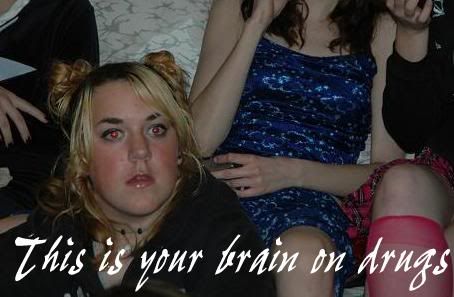 jess.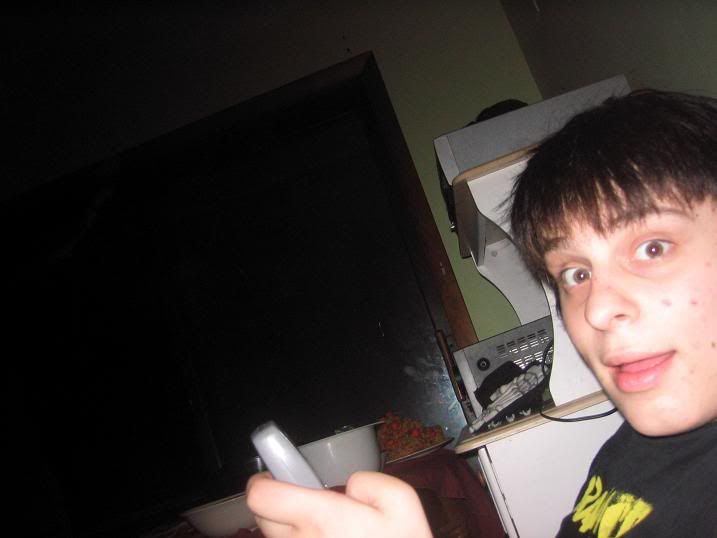 tim.



rosey.



ashley.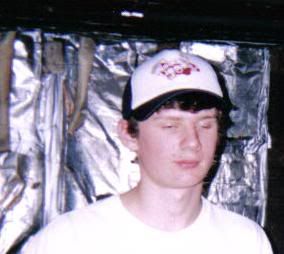 andy.

and now u are all probably mad at me for posting these. so i shall punish myself.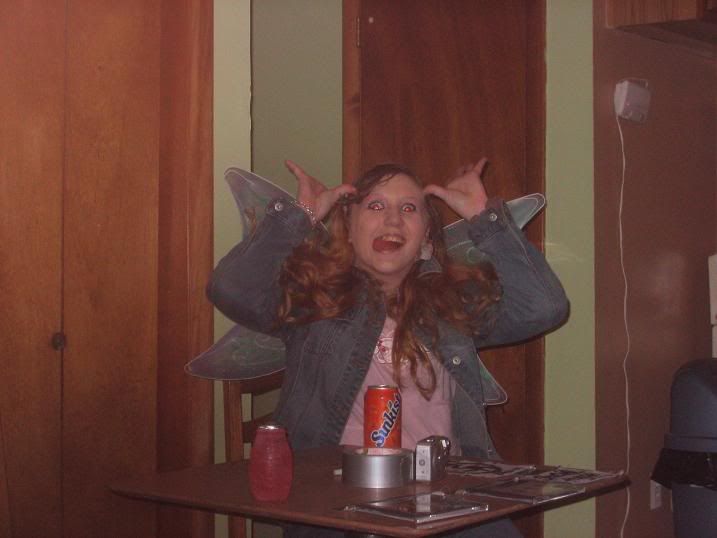 ♥